Interested in ensuring sales registration in their products.
We help prevent health risks / we release the environment from pollutants.
Personal assistance in the interpretation of all the results of the tests.
We guarantee the time to deliver reports in Spanish / English.
Internationally certified.
We help prevent health risks
Accredited as a research laboratory by the EMA.
Laboratory of quality control in fertilizers and pesticides by the ICA-Colombia.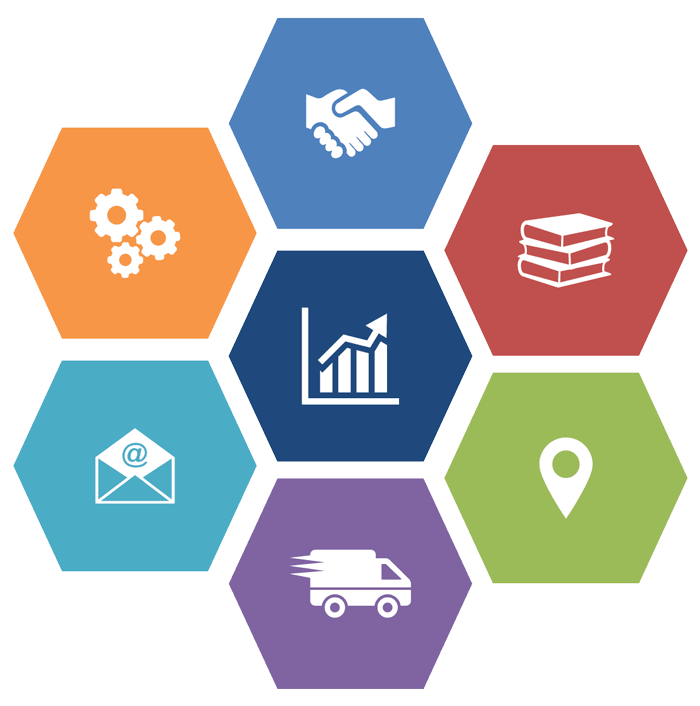 We are a third authorized laboratory by COFEPRIS.
We liberate the environment from contaminants and we support that the food is safe.
First laboratory in Mexico Internationally certified in GLP-OECD.
COFEPRIS
Authorization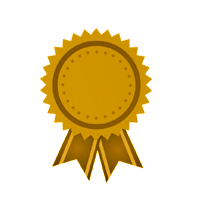 Accreditation Research
GLP Certificate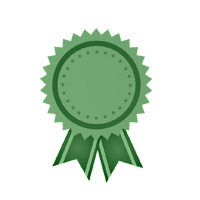 Principles of Good
Laboratory Practices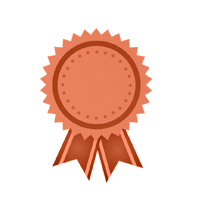 ICA Colombia
Certificates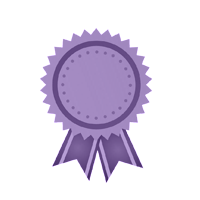 Brand
Guanajuato