First laboratory for analysis of chemical products in Mexico Internationally certified in GLP-OECD
We guarantee the composition of the fertilizers with methodologies that help ensure a higher yield and less ecological impact.
We evaluate the stability of pesticides to ensure that the environment remains in balance.
We offer analytical, research and technology development services (implementation of new methodologies), applied to the chemical industry in general, with instrumental analysis techniques such as HPLC, GC, UV-VIS, AA, etc.
Pharmaceutical laboratory
We support the pharmaceutical industry in validating and improving its processes, having trained personnel and equipment of the highest technologies and backed by the accreditation of the Mexican accreditation entity (Q-1236-197 / 20 INV-0623-005 / 15)
We offer training courses for:
– Hygiene and safety.
– Order, cleanliness and discipline through the 5's methodology.
– Internal auditors under ISO 19011.
– Quality basic tools.
– Formation of self-directed work teams.
Accreditations / Recognitions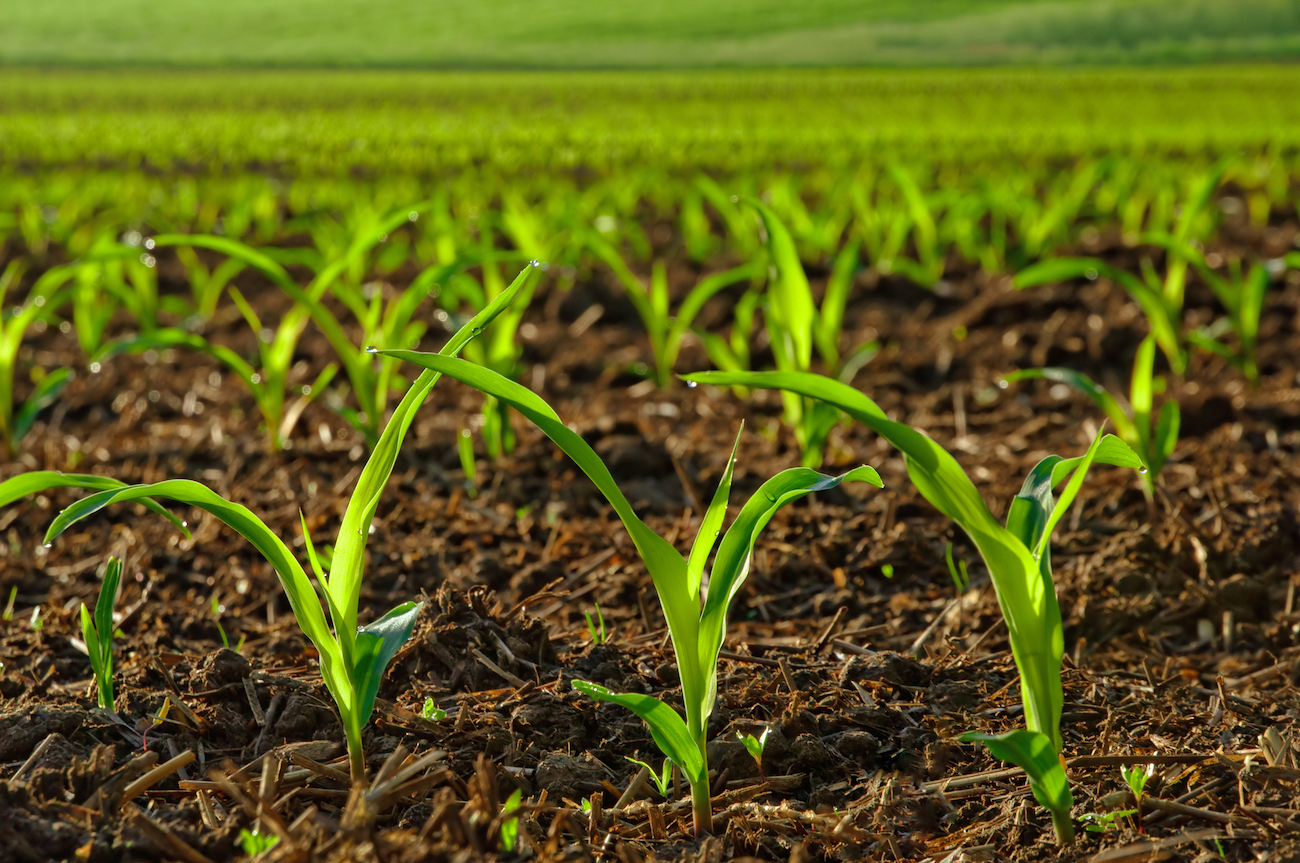 Laboratorios Anderson was founded in 2009 to meet the needs of the market in the area of agrochemicals in particular, with 100% Mexican capital. We have qualified personnel to carry out the tests, make decisions and support our clients in resolving technical doubts.
Mission
We take care of you and our environment, merging the experience of our shareholders, customers, suppliers and collaborators, providing analytical services with veracity, impacting the life and economy of each of them in a positive way.
Values
Responsability
Service
Union
Perseverance
Integrity
Vision
To be a leading company in the practice of physicochemical tests at national and international level.
Be a company committed to preserving the ecology and social responsibility of its members.
Achieve to be a world-class laboratories in research and development of new products for the agrochemical, food and drug industry.
Quality Policies
At Anderson Laboratories, a company dedicated to the preparation of physicochemical tests, the management and all staff have an ethical commitment to good professional practice, carrying out activities impartially to ensure the quality of our product and to satisfy needs efficiently and effectively. of our clients. By permanently maintaining compliance with current 17025 standard and GLP. Managing the risks of our processes and making continuous improvement a habit.